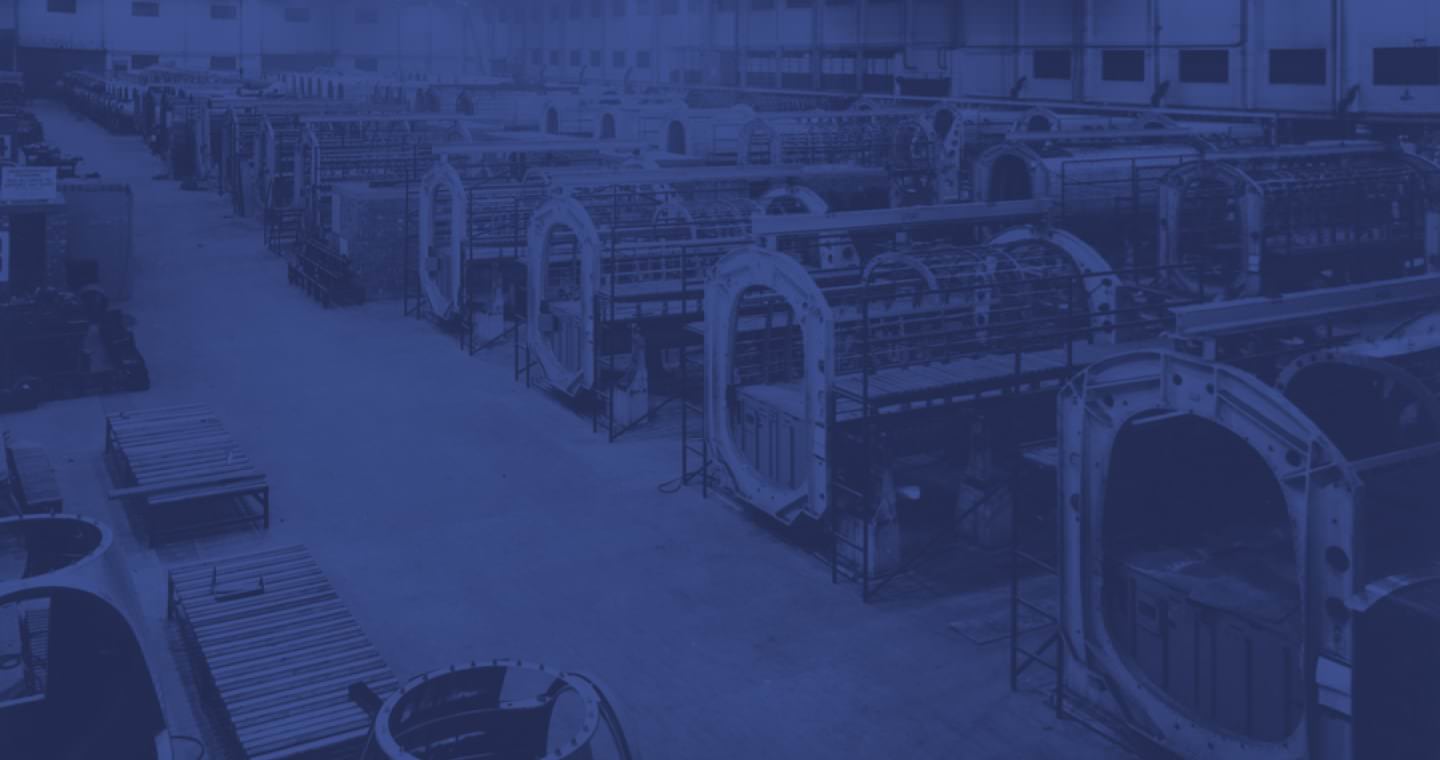 Sourcing Services For Enterprises
With many years of experience in sourcing services, Nguyen Duc Group has supported hundreds of enterprises to have stable and quality sources at optimal costs. We understand the divergent needs of each client and proactively support them to increase their competitiveness and sustainable development.
Learn more
With Years of Experience Nguyen Duc Group Commits
Support clients
to buy goods
at optimal prices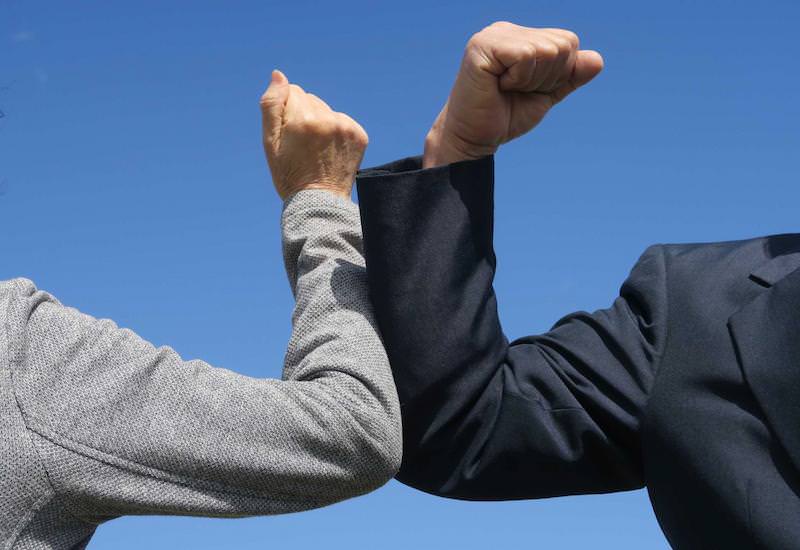 Check the quality
of goods and ensure
the correct quality
as committed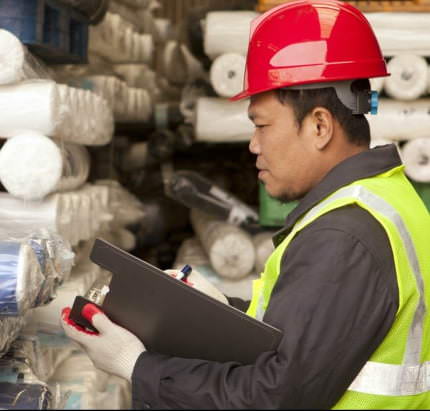 Transportation,
customs clearance
and door-to-door delivery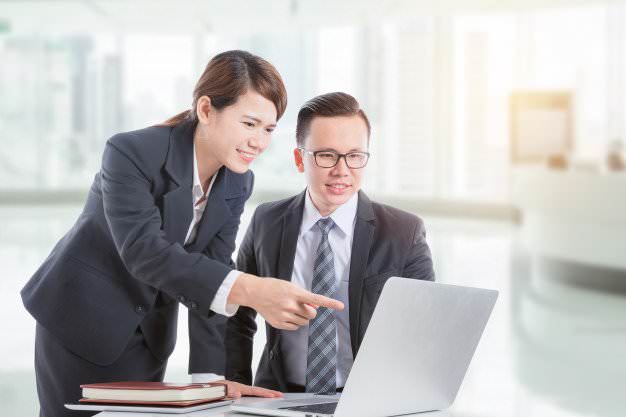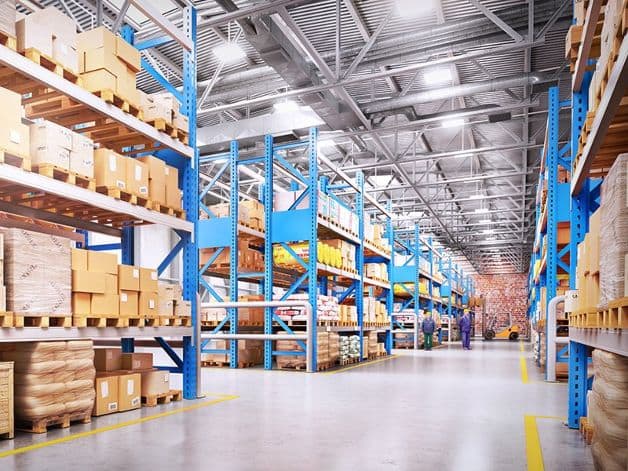 About Nguyen Đuc Group
We are an agency specializing in sourcing services and entrusted import/export services. With an experienced, dynamic, and enthusiastic team, Nguyen Duc Group has been a reliable partner of many large clients in the domestic and international markets.
SUPPORT
hundreds of enterprises
Services of Nguyen Duc Group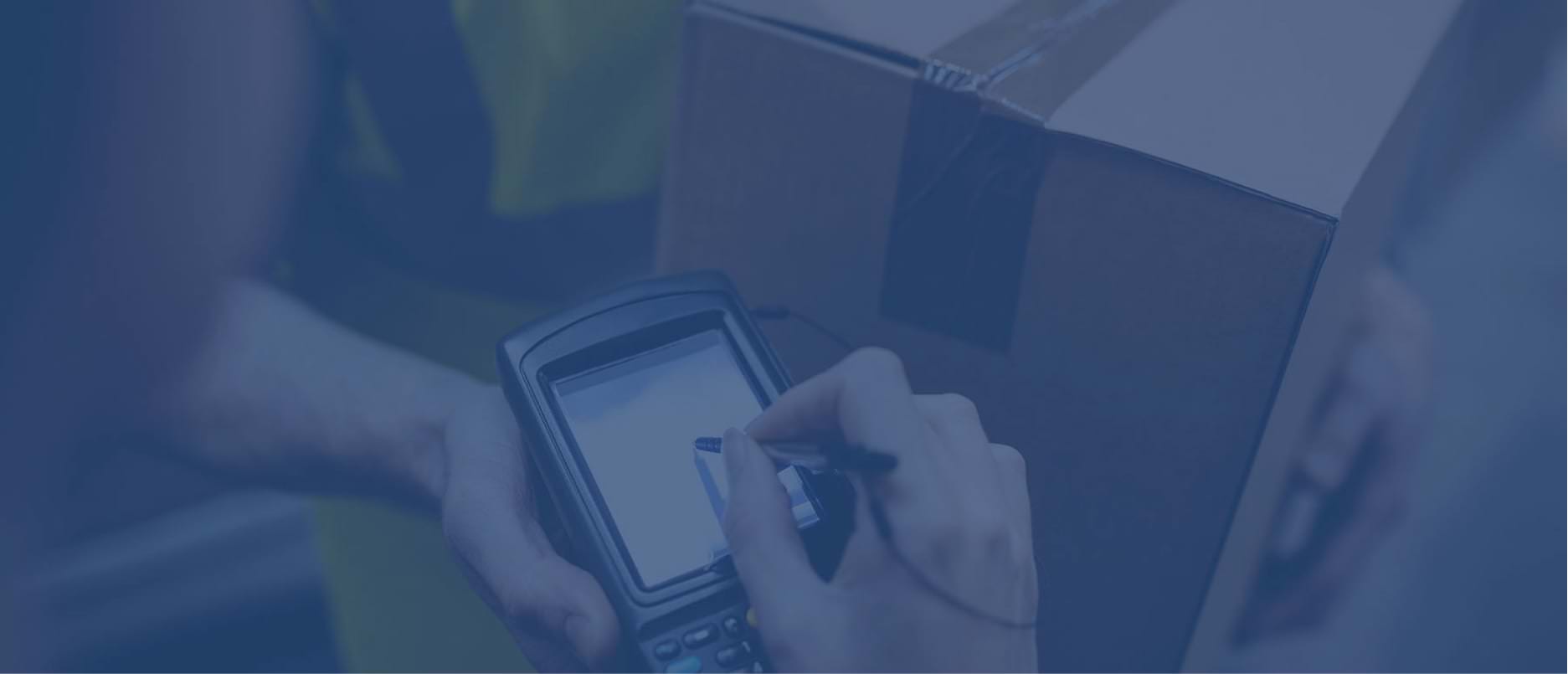 What do the partners talk about us?
With the motto "For the sustainable development of clients", Nguyen Duc Group always strives to become one of the leading sourcing agencies in Vietnam.
"In the past, my company caught an abundance of difficulties in importing goods from overseas due to the misunderstanding in the regulations. Nguyen Duc Group has supported us to solve the problem and transport goods to the warehouse smoothly and quickly. I completely believe in the services of Nguyen Duc Group."

Ms. Huynh Thi Hoang
Head of Hoang Chau Cosmetics Production Trade Ltd.
"Unlike some agencies, who only care how to benefit themselves, Nguyen Duc Group always puts the interests and benefits of clients first . We are happy to be a partner of Nguyen Duc Group. "

Mr. Derice Chryce
Representative of Duro Vietnam
Outstanding exported items

Our clients