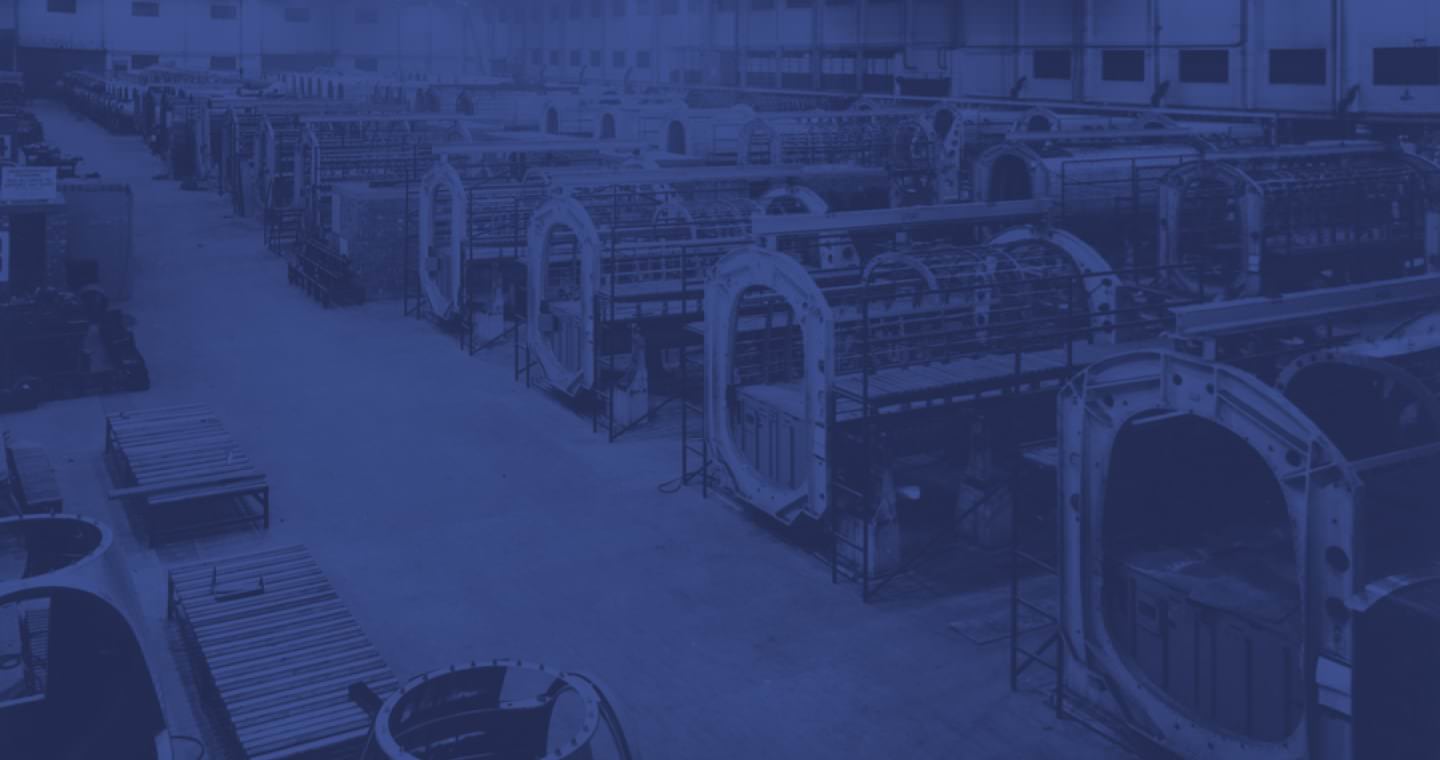 Sourcing Services For Enterprises
With many years of experience in sourcing services, Nguyen Duc Group has supported hundreds of enterprises to have stable and quality sources at optimal costs. We understand the divergent needs of each client and proactively support them to increase their competitiveness and sustainable development.
Learn more
With Years of Experience Nguyen Duc Group Commits
Support clients
to buy goods
at optimal prices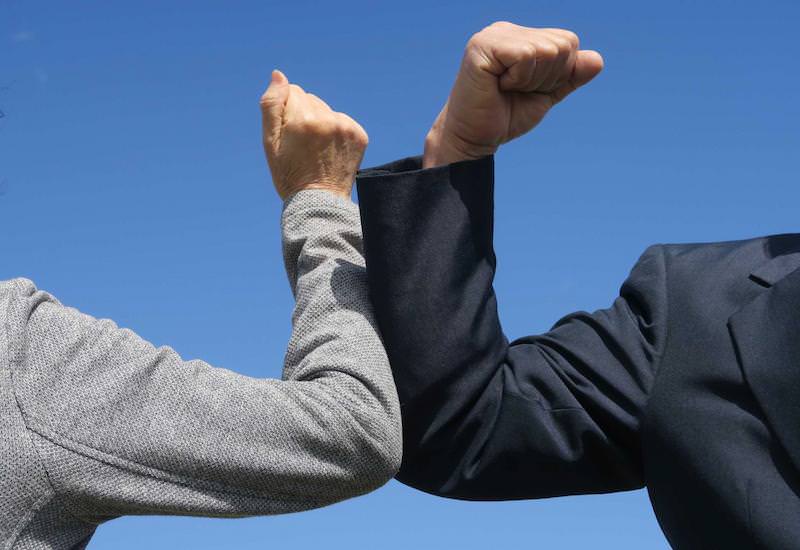 Check the quality
of goods and ensure
the correct quality
as committed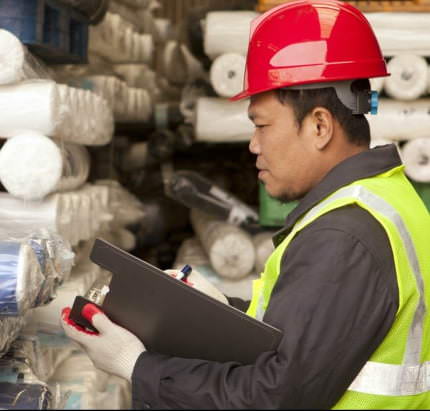 Transportation,
customs clearance
and door-to-door delivery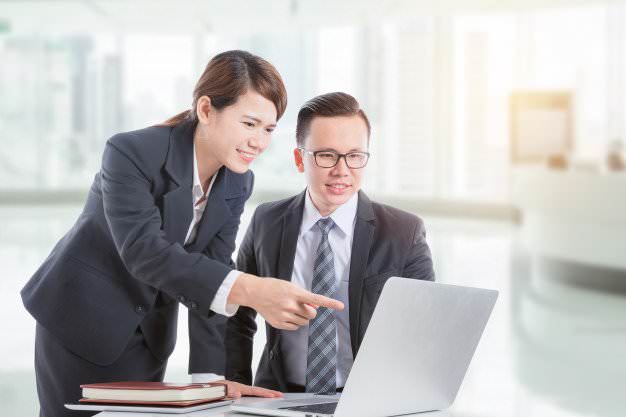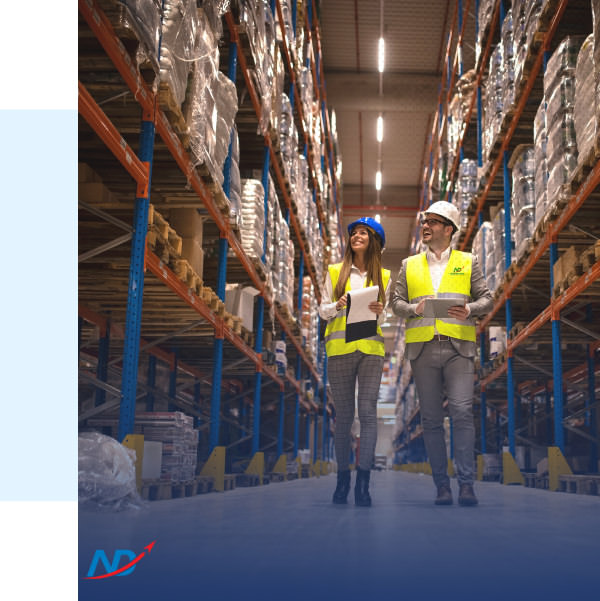 About Nguyen Đuc Group
We are an agency specializing in sourcing services and entrusted import/export services. With an experienced, dynamic, and enthusiastic team, Nguyen Duc Group has been a reliable partner of many large clients in the domestic and international markets.
SUPPORT
hundreds of enterprises
Services of Nguyen Duc Group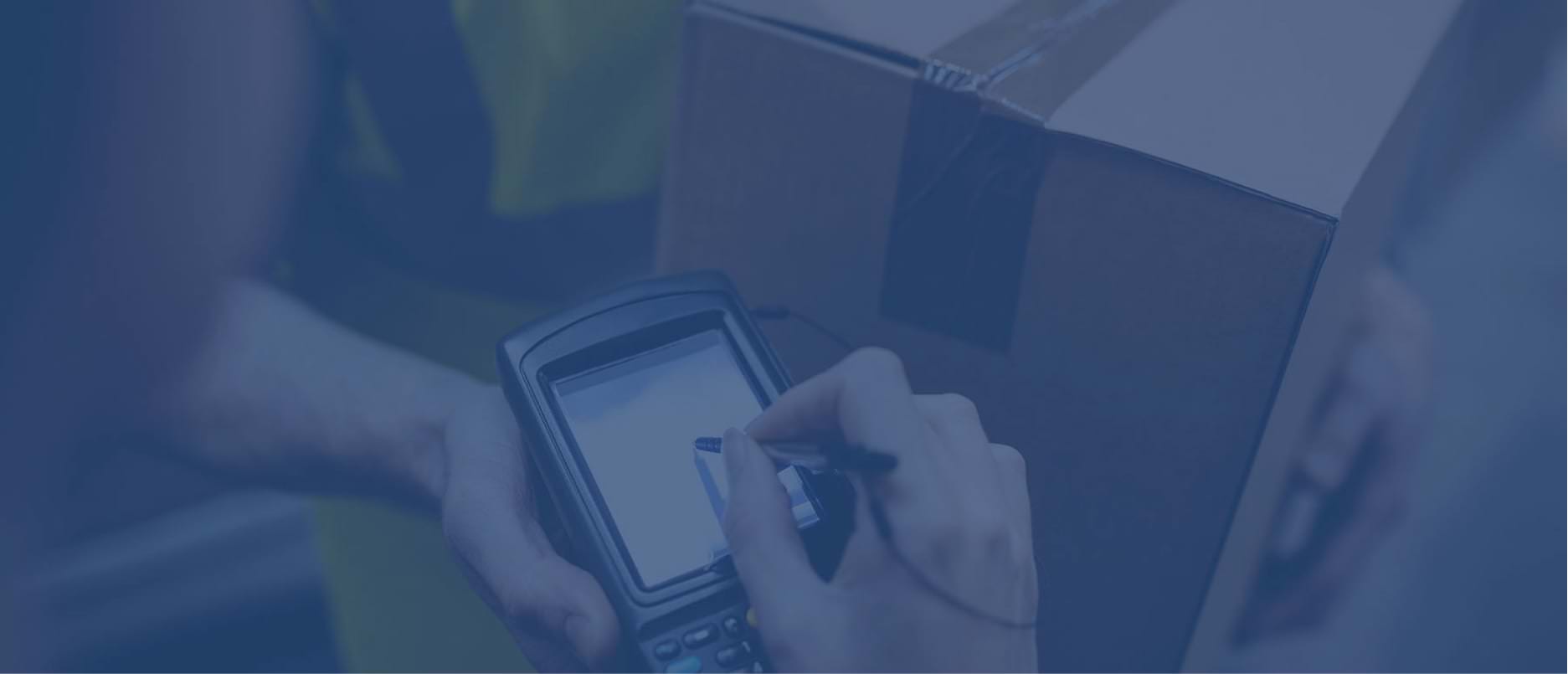 What do the partners talk about us?
With the motto "For the sustainable development of clients", Nguyen Duc Group always strives to become one of the leading sourcing agencies in Vietnam.
"It is almost impossible for us to go directly to the factory to assess and check the quality and quantity of goods because our resources do not allow it. Therefore, finding a reliable partner like Nguyen Duc to inspect the factory and goods when importing goods from abroad helps us save a lot of time and costs and we have absolute peace of mind when importing goods."

Mrs. Nguyen Thi Hong Giang
A wholesaler household products
"It is almost impossible for us to go directly to the factory to assess and check the quality and quantity of goods because our resources do not allow it. Therefore, finding a reliable partner like Nguyen Duc to inspect the factory and goods when importing goods from abroad helps us save a lot of time and costs and we have absolute peace of mind when importing goods."

Mrs. Nguyen Thi Thanh Huong
CEO of Nhat Kien Company
"Previously, every time we imported goods, the goods we received were was shortage or damaged. Delayed arrival of goods affects our business. Since working with Nguyen Duc, the above situations do not happen anymore, the goods always arrive on schedule, we always feel secure when using Nguyen Duc's services."

Mrs. Tang Tue Tran
CEO of Viet My Linh Company
"In the past, our import of goods contained many risks: unable to check the quality of goods, wrong models, lack of quantity, uneven quality, being cheated, losing money and not receiving goods… Our business was significantly affected. Now, after cooperating with Nguyen Duc, the above problems are almost gone, our business is more stable, the performance of financial is better, too."

Mr. Truong Thanh Tuan
CEO of Tien Nhan Company

Our clients