Services
Customs declaration
The customs declaration is one of the vital stages in import and export. In the customs procedures, many problems arise beyond the expectation of the enterprises that require the flexibility to solve them appropriately. Thanks to a professionally qualified and knowledgeable team in Vietnamese and international Customs Law, Nguyen Duc Group provides the best customs declaration service to ensure the fastest customs clearance.
Conduct customs clearance procedures for all types of import and export goods consisting of business goods, aid goods, project goods, exhibition goods, goods in transit, goods temporarily imported for re-export, goods temporarily exported for re-import, and non-commercial goods
Consult customs procedures, calculate tax, apply code, apply custom price and other related tax policies
Consult issues related to import/export and customs procedures of other countries where Vietnamese products are exported to
Determine the price of the goods
Classify goods
Calculate tax and apply HS code accordingly
Conduct import and export procedures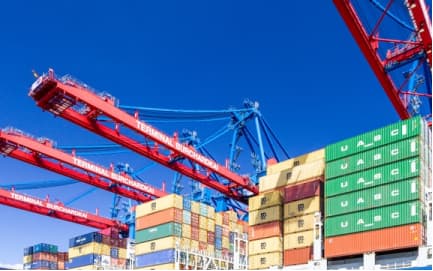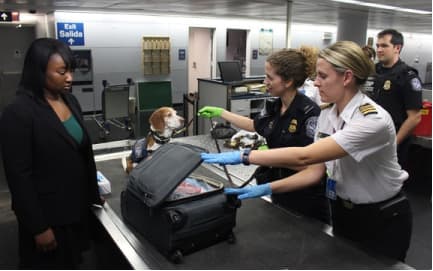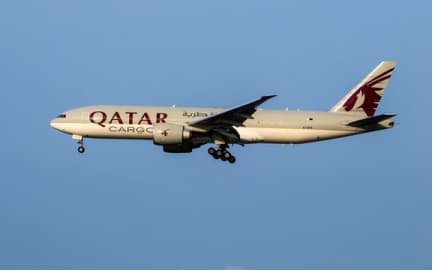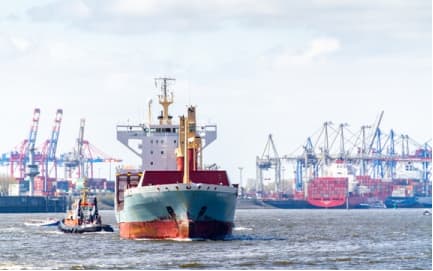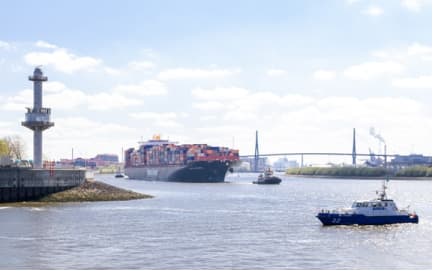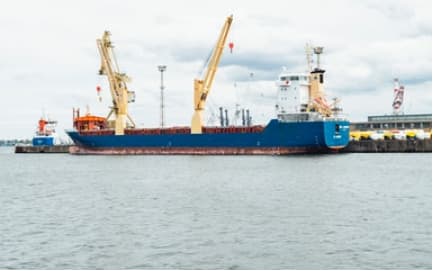 Working process
Clients are charged no fee for the sourcing process. Only when clients agree to import products, will they need to pay for Nguyen Duc.
Nguyen Duc Group receives required information from clients including product types, quantity, functions, and special requirements.
Nguyen Duc will meet the client in person to advise and offer solutions directly if needed.
Prepare import and export procedures
Based on the request of clients, Nguyen Duc Group will prepare the necessary documents, negotiate, get product information, and then quote prices to the client.
After clients agree on the import and export entrustment procedures, Nguyen Duc Group will sign a contract with clients to ensure the benefits of both parties.
In the contract, Nguyen Duc Group will commit to strictly comply with the import and export process and keep information related to the entrustment contract confidential.
Nguyen Duc performs customs clearance and transports goods to the clients' warehouse as committed.
Register for free consultation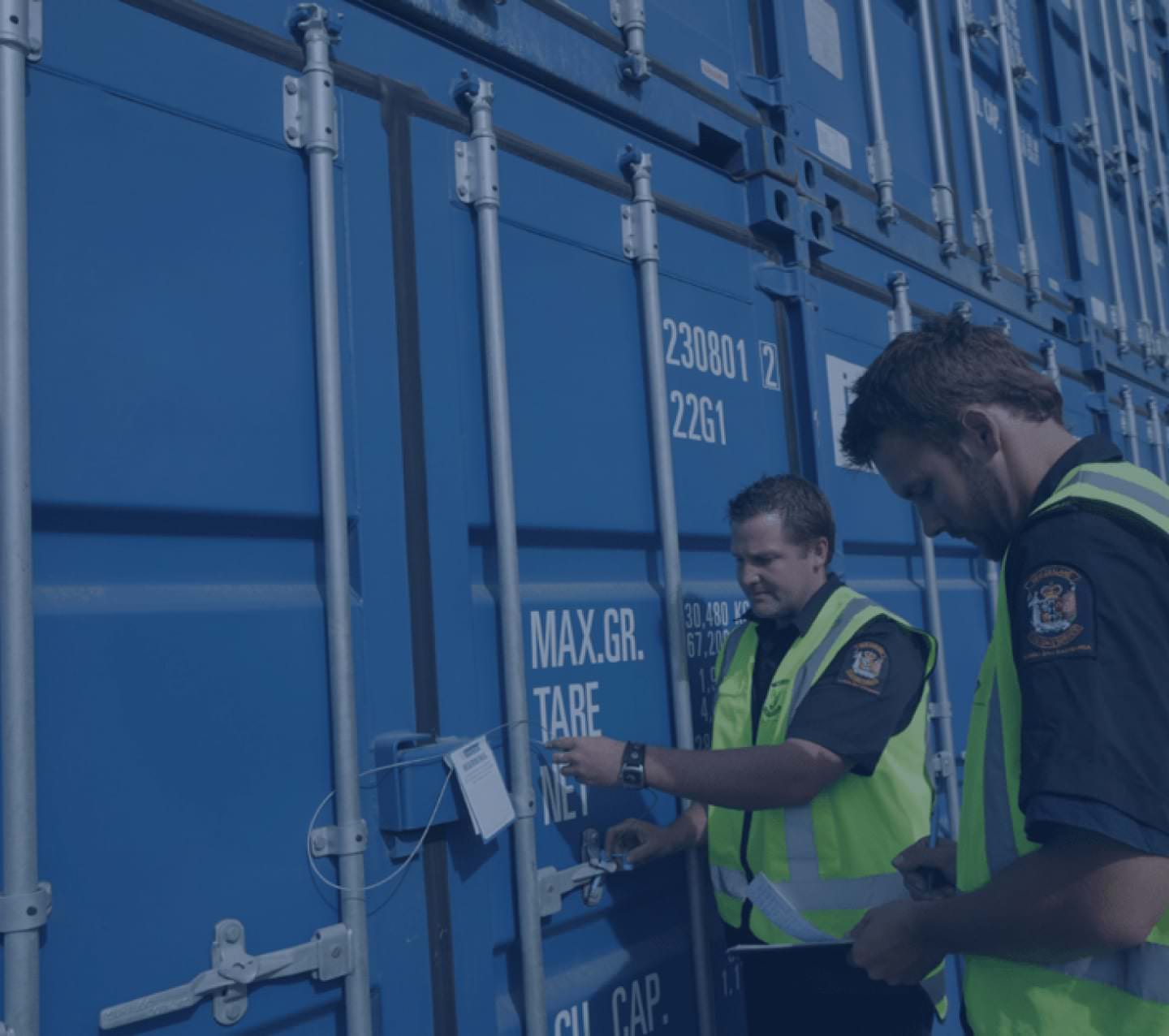 Why shoul you choose
Nguyen Duc Group?
Over 10 years of experience in import and export

Our professional staff is competent, dedicated to work, and knowledgeable about the Vietnamese and international customs law system to quicken the custom clearance process.

Secure clients' information.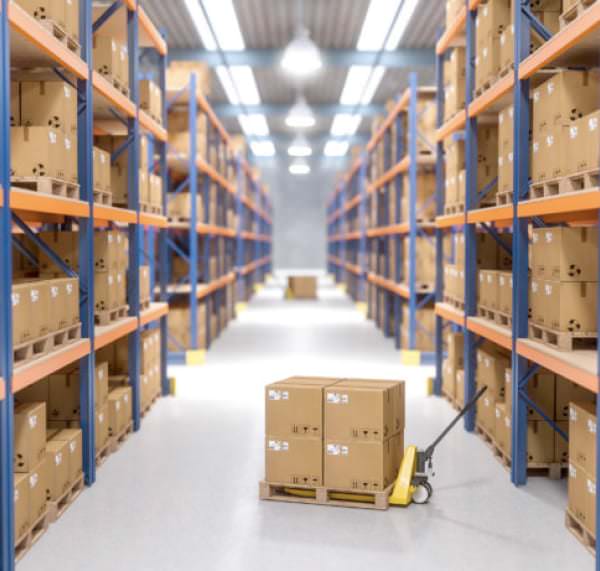 Commitment
We consult customs declaration procedures thoroughly at the best price.

Quick quotation: We quote all-in costs quickly after 3-5 minutes

Easy payment: Clients can make a payment via bank transfer, COD, and at the office.

Custom clearance: The process happens quickly at a reasonable cost.

Enthusiastic and supportive staff.

A convenient, fast, and effective service.