Services
Domestic sourcing
The demand for importing high-quality Vietnamese agricultural products, fine art, etc. of international enterprises has been increasing gradually. Nguyen Duc Group has supported them to find trustworthy domestic suppliers with competitive prices.
Find the original goods from Vietnamese manufacturers/workshops
Negotiate the best price for clients
Negotiate with the suppliers to adjust products according to the clients' requirements.
Ensure quality control from production to delivery.
Support customs procedures.
Provide domestic and international shipping services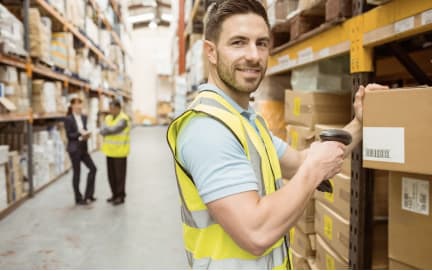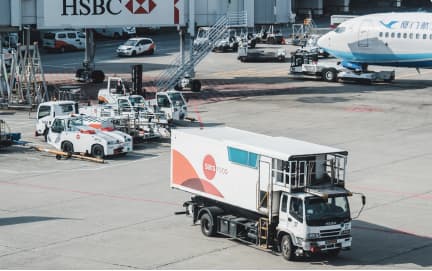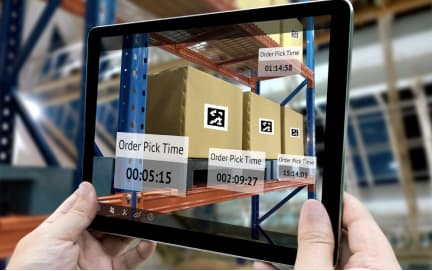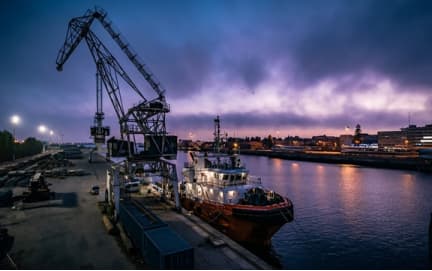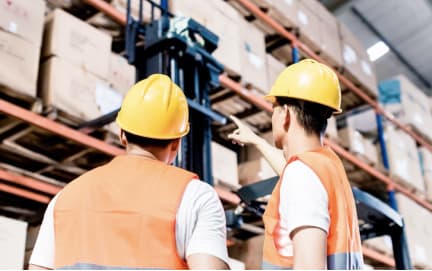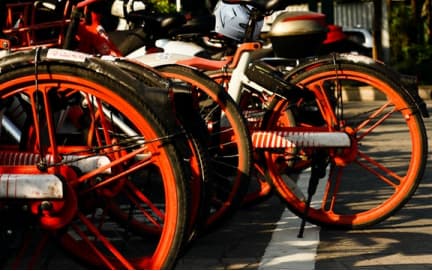 Working process
Clients are charged no fee for the sourcing process. Only when clients agree to import products, will they need to pay for Nguyen Duc.
Nguyen Duc Group receives information from clients including product type, quantity, functionality, and other special requirements (e.g: print logo, add or remove functionality, etc)
* Note: Nguyen Duc Group does not support to import clothes, used goods, and individual orders with small quantities.
Base on the demand of clients, Nguyen Duc Group will search for suppliers that are able to supply the required products.
We will negotiate and get product's descriptions to inform clients.
After clients agree about the quotation and other information, Nguyen Duc Group will send samples to clients if requested. (The sample entry fee will be refunded if clients agree to order from our sources)
When clients agree with the quality, prices, quantity, etc, Nguyen Duc Group will sign a service contract to ensure the benefits of both parties.
In the contract, Nguyen Duc Group commits to ensuring the products' quality as agreed with the clients
Order and quality control
When manufacturers and workshops prepare the orders, Nguyen Duc Group will inspect the quality in the producing and shipping process to ensure the quality.
Nguyen Duc Group implements goods transport, customs declaration, and other exporting tasks as committed.
Register for free consultation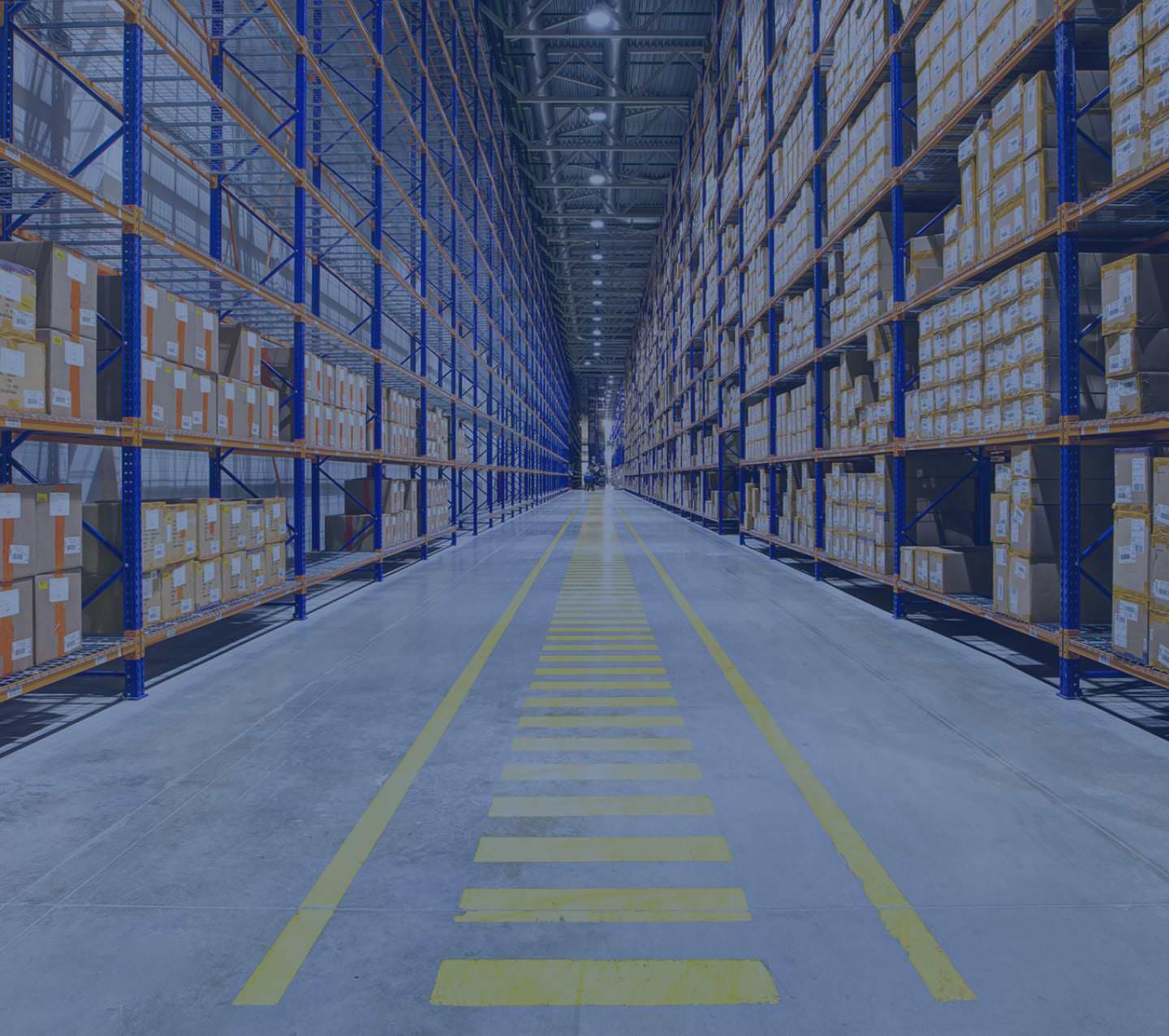 Why shoul you choose
Nguyen Duc Group?
More than 10 years of experience in import and export

Understand the Vietnamese market and buy directly from farmers and manufacturers at good prices

Implement manufacture and goods inspection before packing to ensure correct quality

Our professional staff is competent, dedicated to work, and knowledgeable about the Vietnamese and international customs law system to quicken the custom clearance process.

Support exporting procedures and prepare the necessary documents for each product line.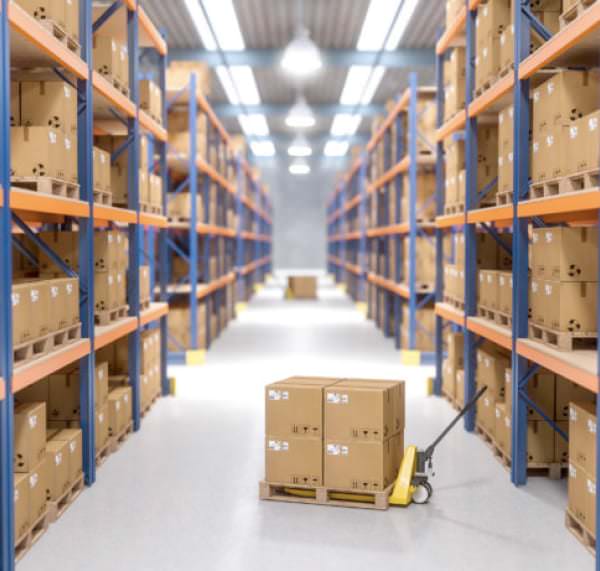 Commitment
Fast source time

Purcha goods from the manufacturers and workshops at good prices

Ensurehe correct quality as committed

Fast divery as clients request

Updaterder status regularly

Supplyedicated consultation and enthusiastic support

Bring convenience, speed, and efficiency to clients