Services
Entrusted import - export
The enterprise has customers and suppliers already, but no import-export functions or has no import-export operations, which greatly affects the business activities. To solve this problem, Nguyen Duc Group accepts to import and export all products such as machinery, home appliances, food, toys, agricultural products, etc.
Negotiate and sign foreign trade contracts
Implement the necessary procedures to import and export goods
Declare and pay all kinds of taxes such as import tax, VAT, etc. for imported goods
Keep import and export documents, including contracts, commercial invoices, and packing slips.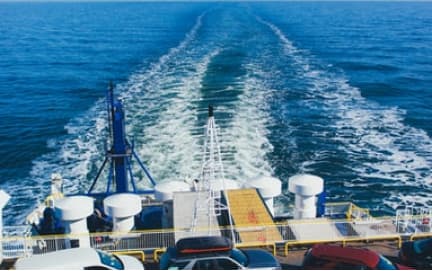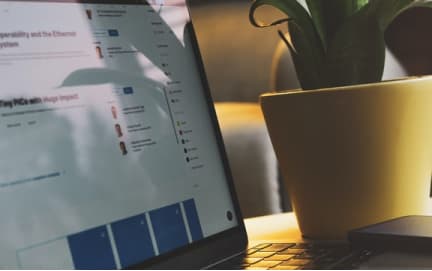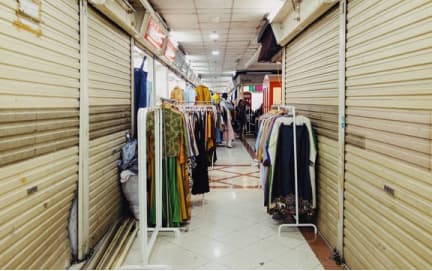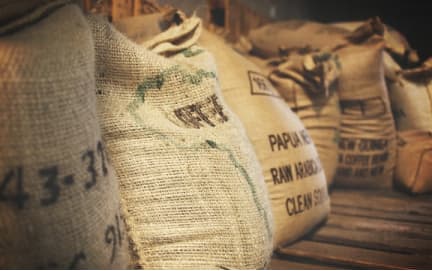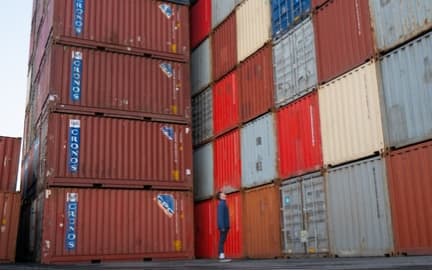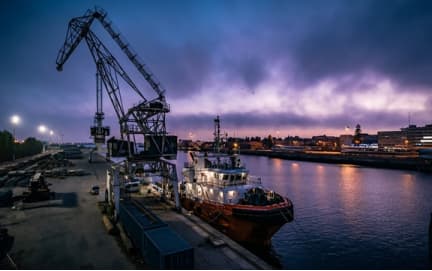 Working process
Clients are charged no fee for the sourcing process. Only when clients agree to import products, will they need to pay for Nguyen Duc.
Nguyen Duc Group receives information from clients, including product type, quantity, value, transport method, etc.
We will negotiate and consult on the necessary documents and procedures. Nguyen Duc Group will check the imported product information, then quote prices for clients
After clients agree with the entrusted import/export procedures, Nguyen Duc Group will sign a service contract to ensure the benefits of both parties.
In the contract, Nguyen Duc Group commits to strictly comply with the import/export procedures and keep information related to the contract confidential.
Nguyen Duc Group implements customs clearance and goods transport as committed.
Register for free consultation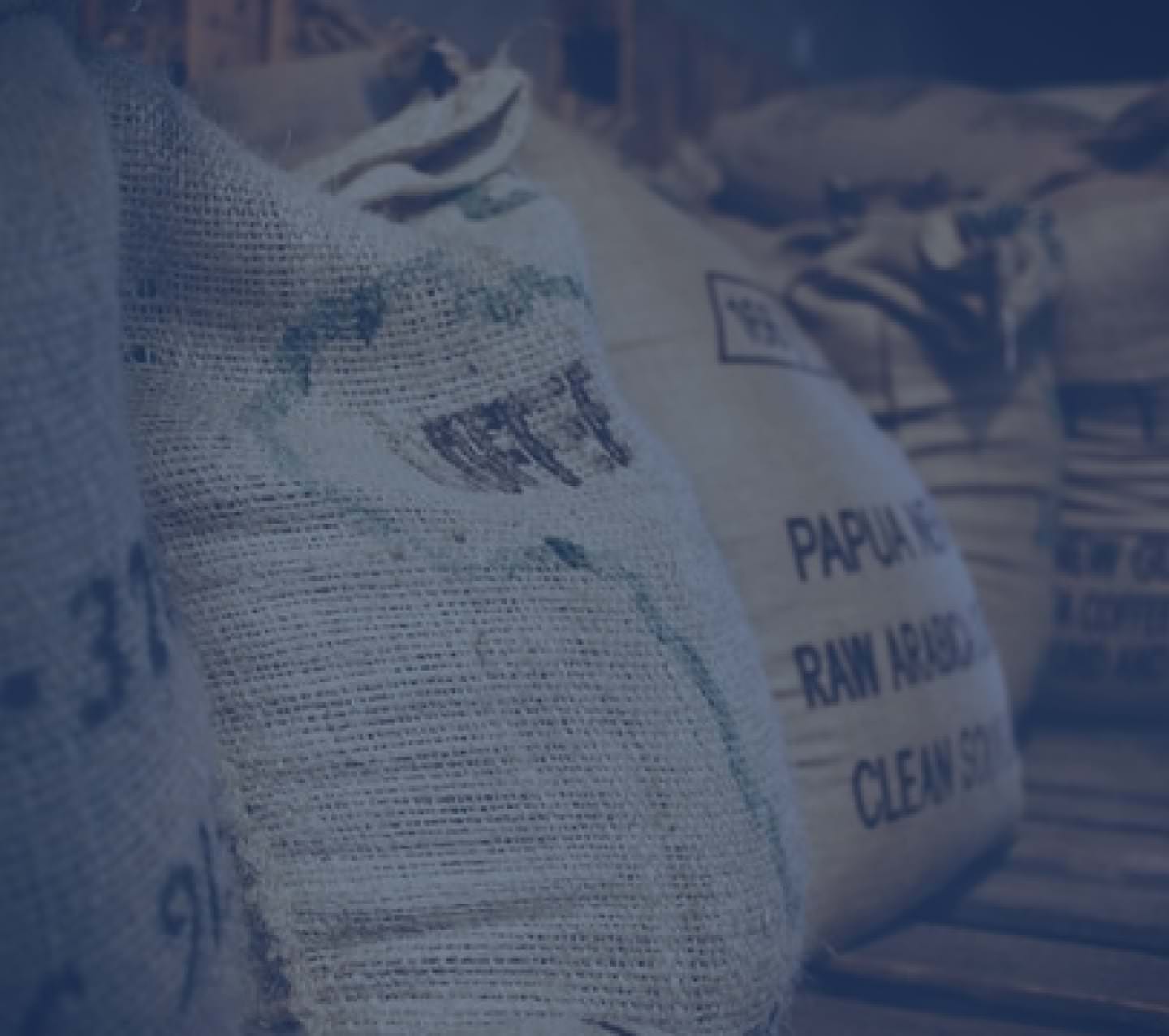 Why shoul you choose
Nguyen Duc Group?
More than 10 years of experience in import and export

Our professional staff is competent, dedicated to work, and knowledgeable about the Vietnamese and international customs law system to quicken the custom clearance process

We assist clients in physical inspections before packing and shipping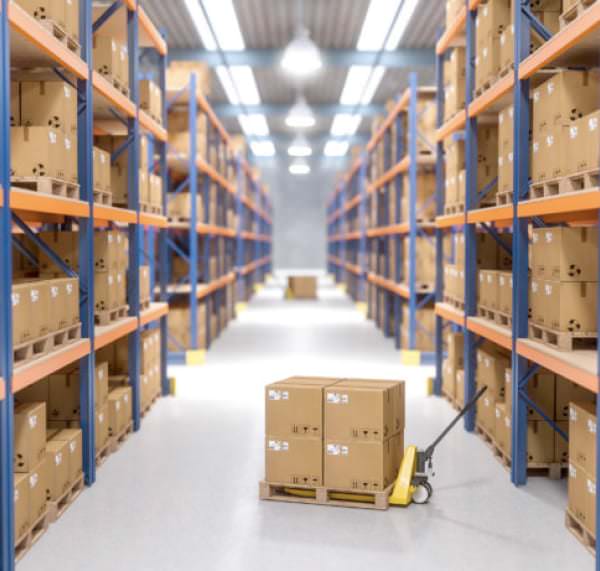 Commitment
Devoted consultation at good prices

QUICK CUSTOM CLEARANCE

Explicit documents

Secure clients' information