Services
Inspecting Factory & Quality
The quality of the goods received is not compatible with sample
Product quality of each batch of goods is not the same
Can't check the quality of each product
The cost to bring the goods to the inspection factory is very high ($700-$3,000 per check, depending on the standards of different countries, each order needs 3-4 checks)
Transaction on online platform, unknown product origin, factory size. (The cost to go to the factory to check is very expensive)
These are problems that any business that has been and will import goods from abroad has encountered. Understanding and sympathizing with the concerns of your business, Nguyen Duc company launched the service "Controlling the quality of imported goods". With professional professional processes and specific assessment criteria, experienced local human resources, your company is now completely assured when ordering abroad, Nguyen Duc will provide full advice. data in an intuitive way so you can assess, control and check your goods before imported.
Process of quality inspection of imported goods of Nguyen Duc:
Inspect factory before customer ordering goods
Quality Inspection in the process of manufacture
Check the quality and quantity before packing
This service can be used for orders that meet the following conditions:
Type of goods: Household goods, machinery, equipment, technology products, agricultural products, ...
Scale/quantity: Unlimited
Geographical location: Currently, Nguyen Duc can inspect goods for your business in more than 150 countries and regions.
Why Should You Choose Nguyen Duc Group?
More than 10 Years of Experience: More than 10 years of experience in the field of sourcing, import and export entrustment,...
More than 100 Professional Employees: A team of more than 100 professional staff who are professionally trained in product quality control, with at least 3 years' experience
Global Network: Has a global network in more than 150 countries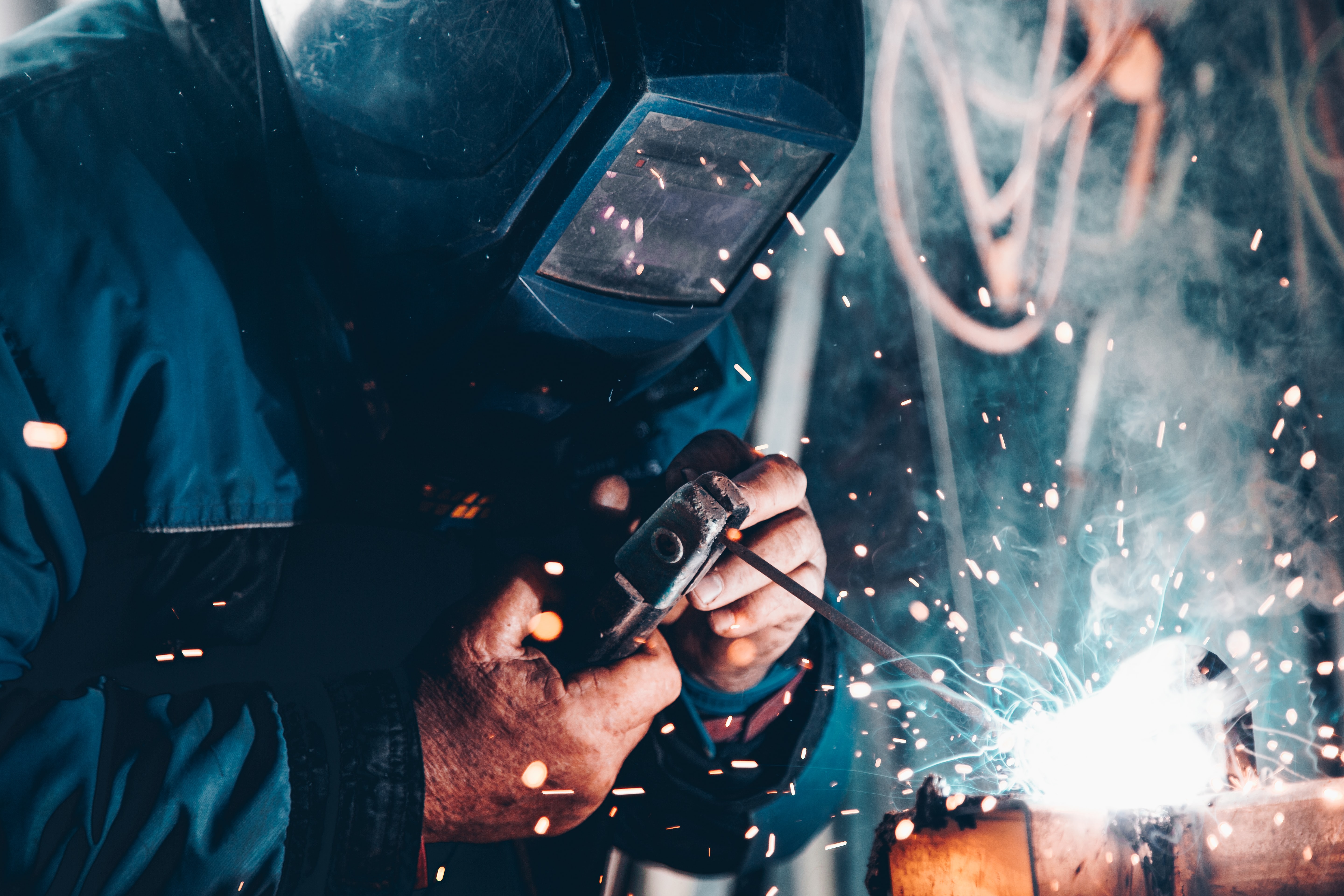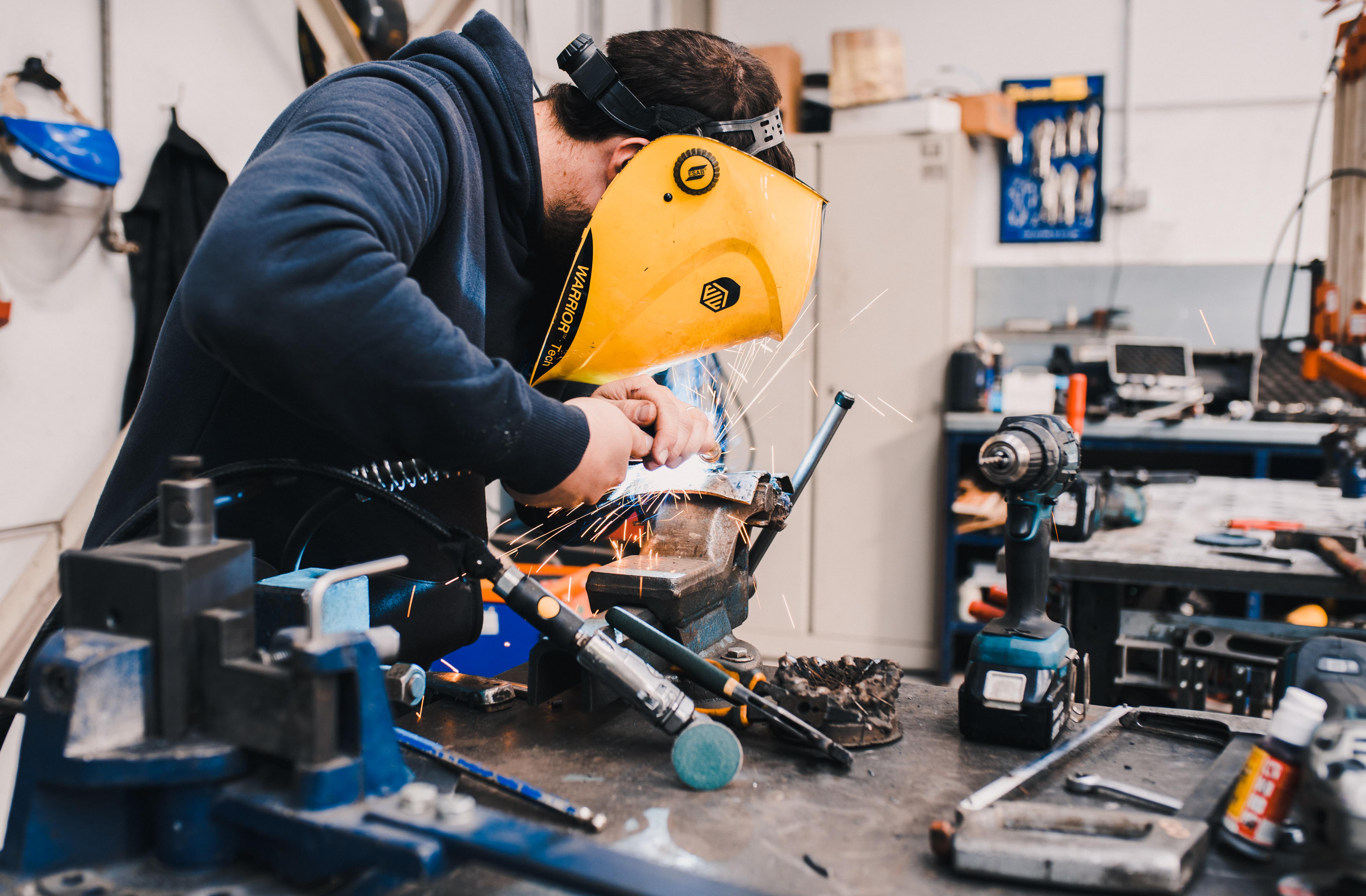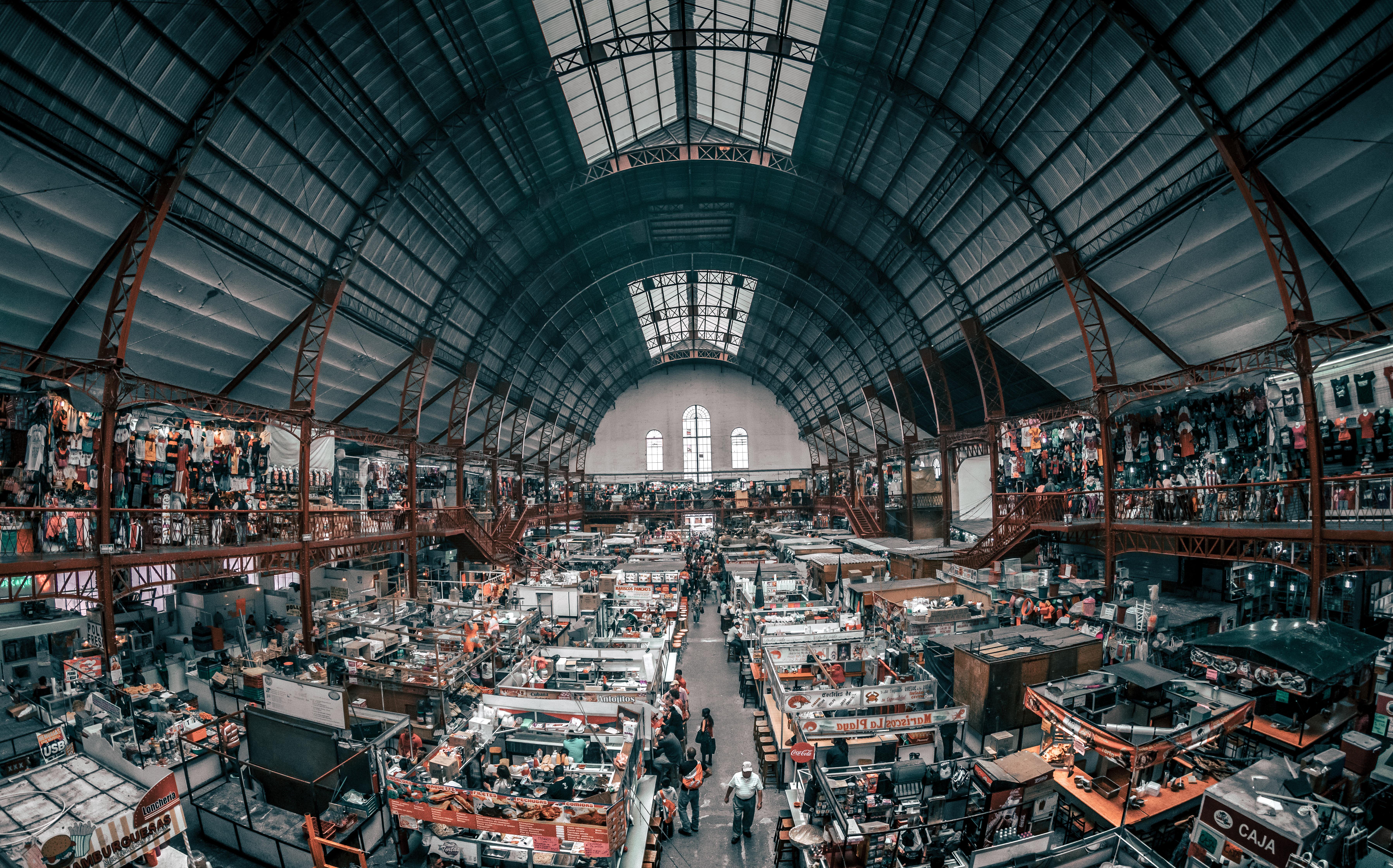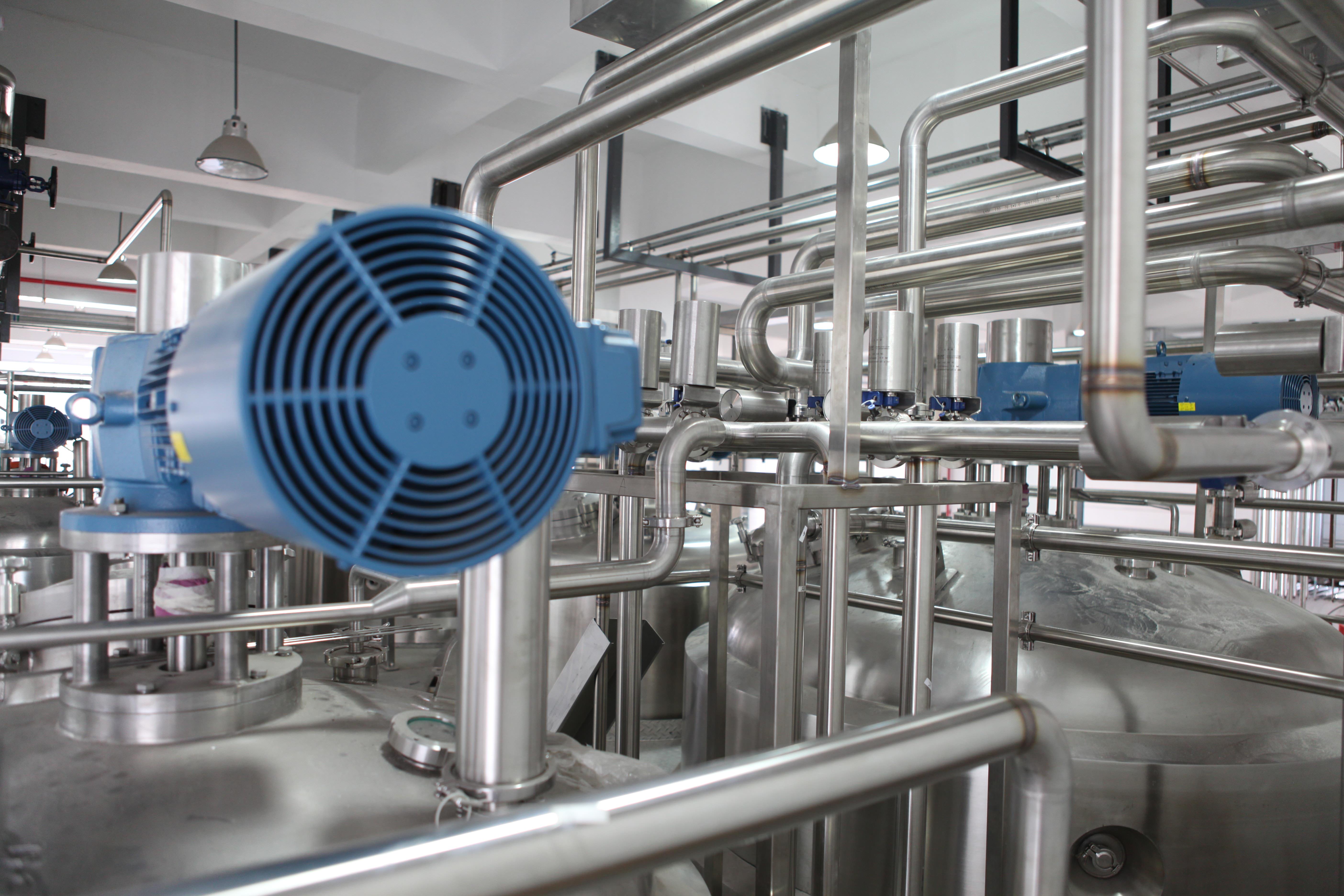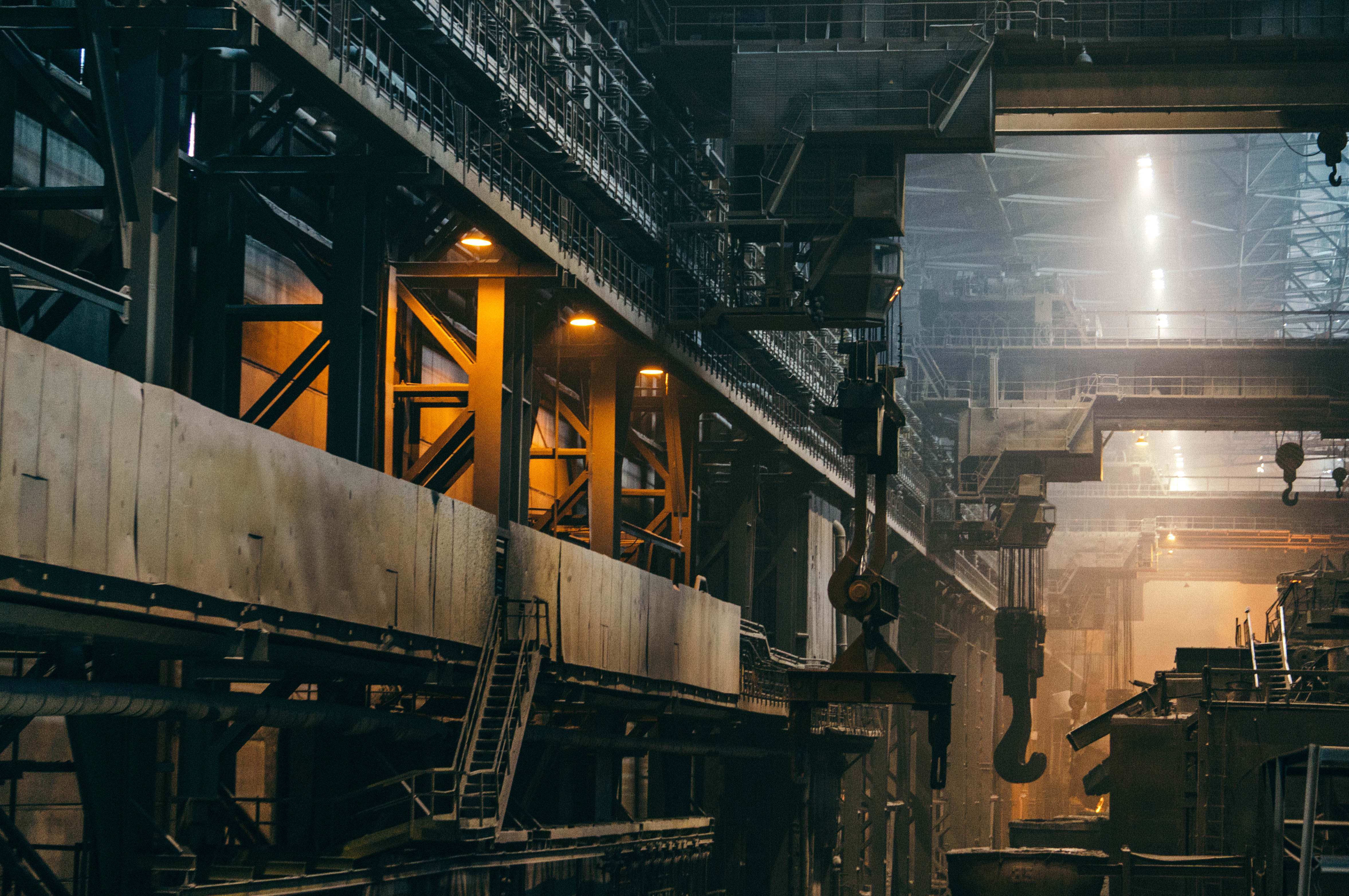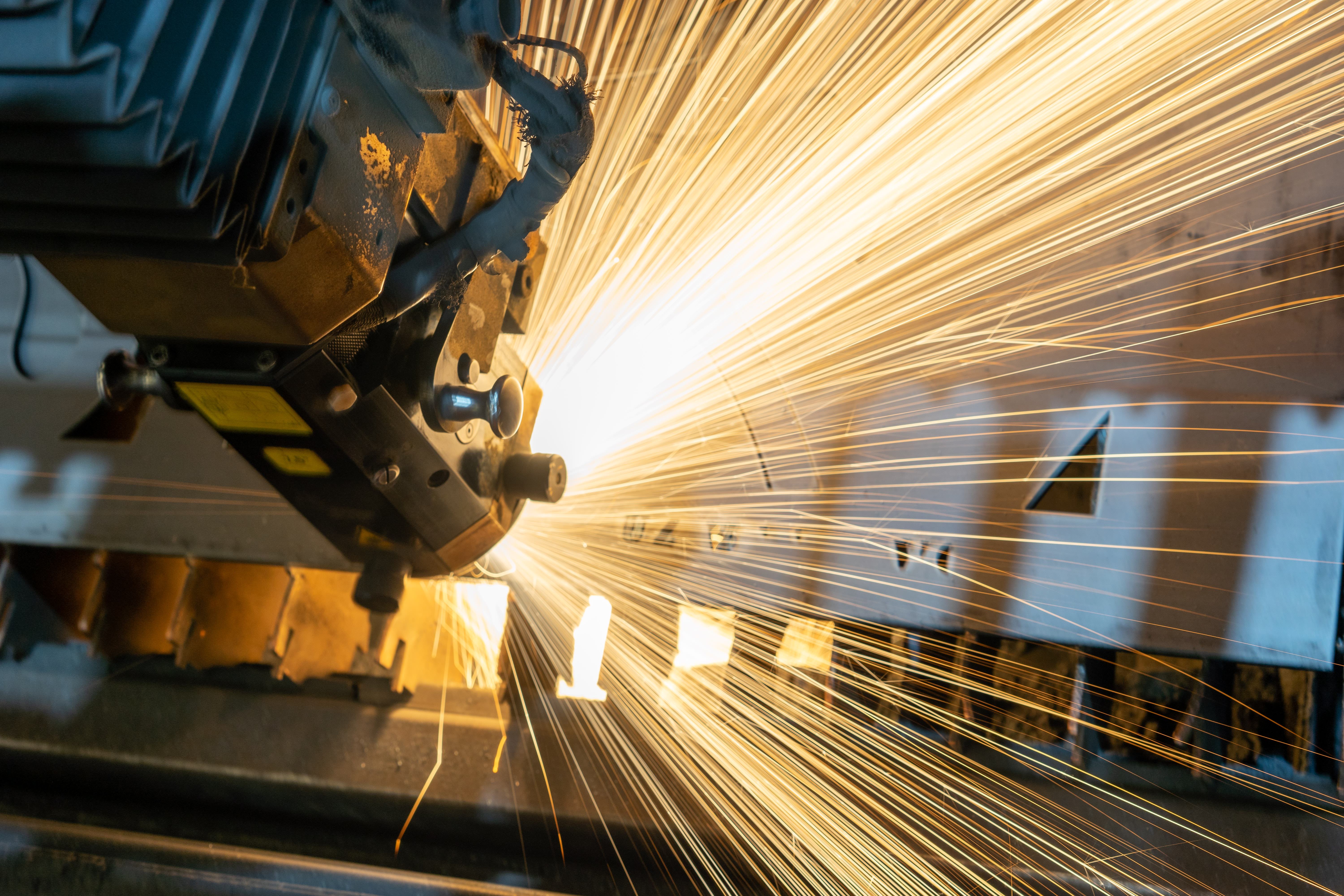 Register