Services
Machinery sourcing
Vietnam is a developing country with a fast economic growth. Under such rapid development, enterprises need to import machinery and equipment to serve the producing process. To dealing with increasing demand of enterprises, Nguyen Duc Group provides machinery sourcing and goods transport to Vietnam:
Consult and provide technical solutions
Source machinery from international manufacturers/factories
Negotiate prices and assist clients to import goods at the best prices.
Inspect the quality of machines, production lines, specifications, and quality certificates.
Implement customs declaration and performce fast, reputable, and safe delivery.
Supply long-term machine maintenance and warranty.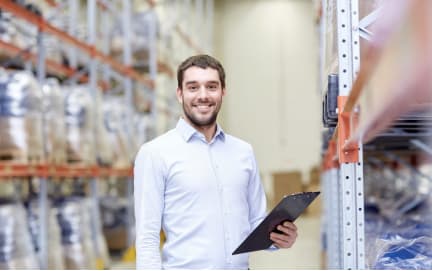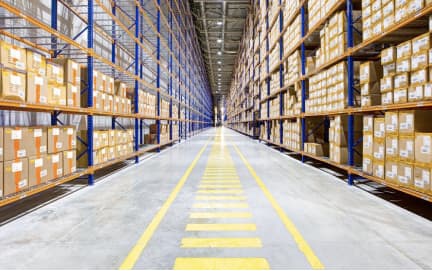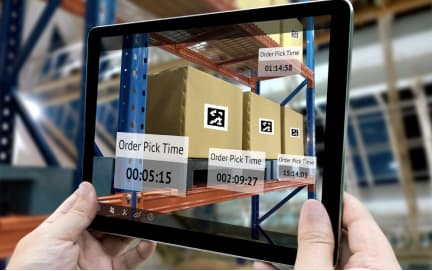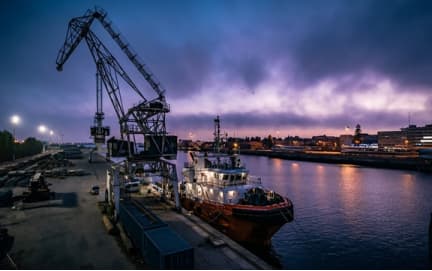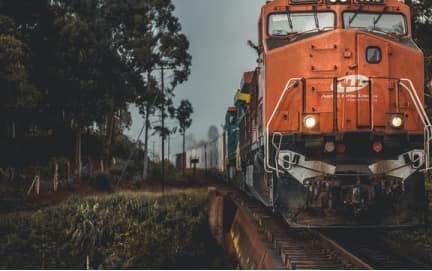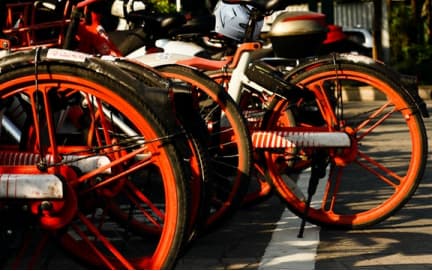 Working process
Clients are charged no fee for the sourcing process. Only when clients agree to import products, will they need to pay for Nguyen Duc.
Nguyen Duc Group receives information from clients including types of products, specifications, capacity, budget, etc. Nguyen Duc Group will come directly to clients' companies to survey, consult, and offer solutions for clients if needed.
* Note: Nguyen Duc does not import used machinery
Base on the demand of clients, Nguyen Duc Group will search for manufacturers and workshops that are able to supply the required products.
We will negotiate and get product's descriptions to inform clients.
When the clients agree with specifications, capacity, etc., Nguyen Duc Group will sign a contract with clients to ensure the benefits of both parties.
Order and quality control
After the machines are manufactured, Nguyen Duc Group sends staff to supervise the assembly process and run trial tests at the manufacturers/factories to produce finished products.
If the finished products run stably in the trial tests, Nguyen Duc Group will pack and ship them to the clients' warehouse.
Nguyen Duc Group implements customs clearance, delivers the machinery, and supplies technical and installation assistance if required.
Register for free consultation
Why shoul you choose
Nguyen Duc Group?
More than 10 years of experience in import and export

Have imported a variety of machines and production lines for years

Have a close relationship with many reputable manufacturers/workshops in different countries

There are indigenous people to supervise the assembly process and test the finished machinery at the manufacturers/factories

Our team is professionally competent, dedicated to their work, knowledgeable about the Vietnamese and international customs law system, and experienced in customs clearance of machinery and production lines to complete the procedure quickly

A team of engineers will support the installation, operation, and technology handover to clients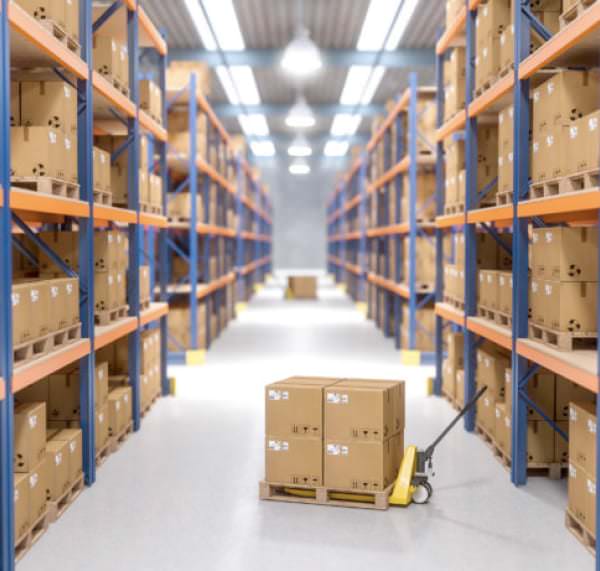 Commitment
Supply dedicated consultation and technical solutions

Deliver the machinery with correct specifications and capacity as required by clients

Support installation and technology handover

Supply long-term machine maintenance and warranty